Routers

Grab a router that suits your internet plan.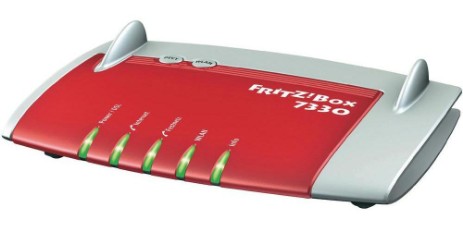 FRITZ!Box 7360

NZD 189.00
ADSL/VDSL/UFB Router, 802.11b/g/n Wireless, USB, VoIP, DECT, 1 x ATA port (Phone port)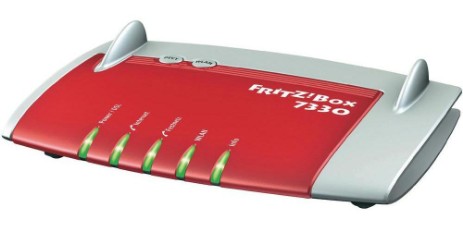 FRITZ!Box 7490

NZD 370.00

ADSL/VDSL/GigE WAN Router, VoIP, DECT, USB, WiFi (802.11 AC/N/G/B/A)

UFB Ready: ✓30/10 ✓100/50 ✓200/200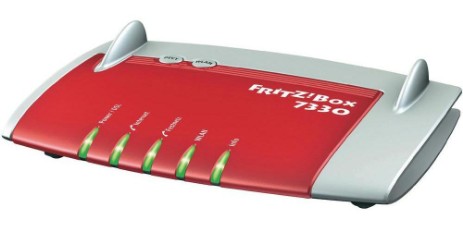 DrayTek DV2120NP

NZD 372.00

Broadband Router/Firewall, Dual-band WiFi, QoS, VPN, IPv6 Support, 4 x Gigabit LAN Ports

UFB Ready: ✓30/10 ✓100/50 ✓200/200

Please note that prices may change and need to be confirmed on time of order. Products only available to customers that have signed up to our calling services. All prices displayed are GST and freight exclusive.