Handsets, Cordless, etc

Check out our range of handset and cordless VoIP phones, perfect for your business!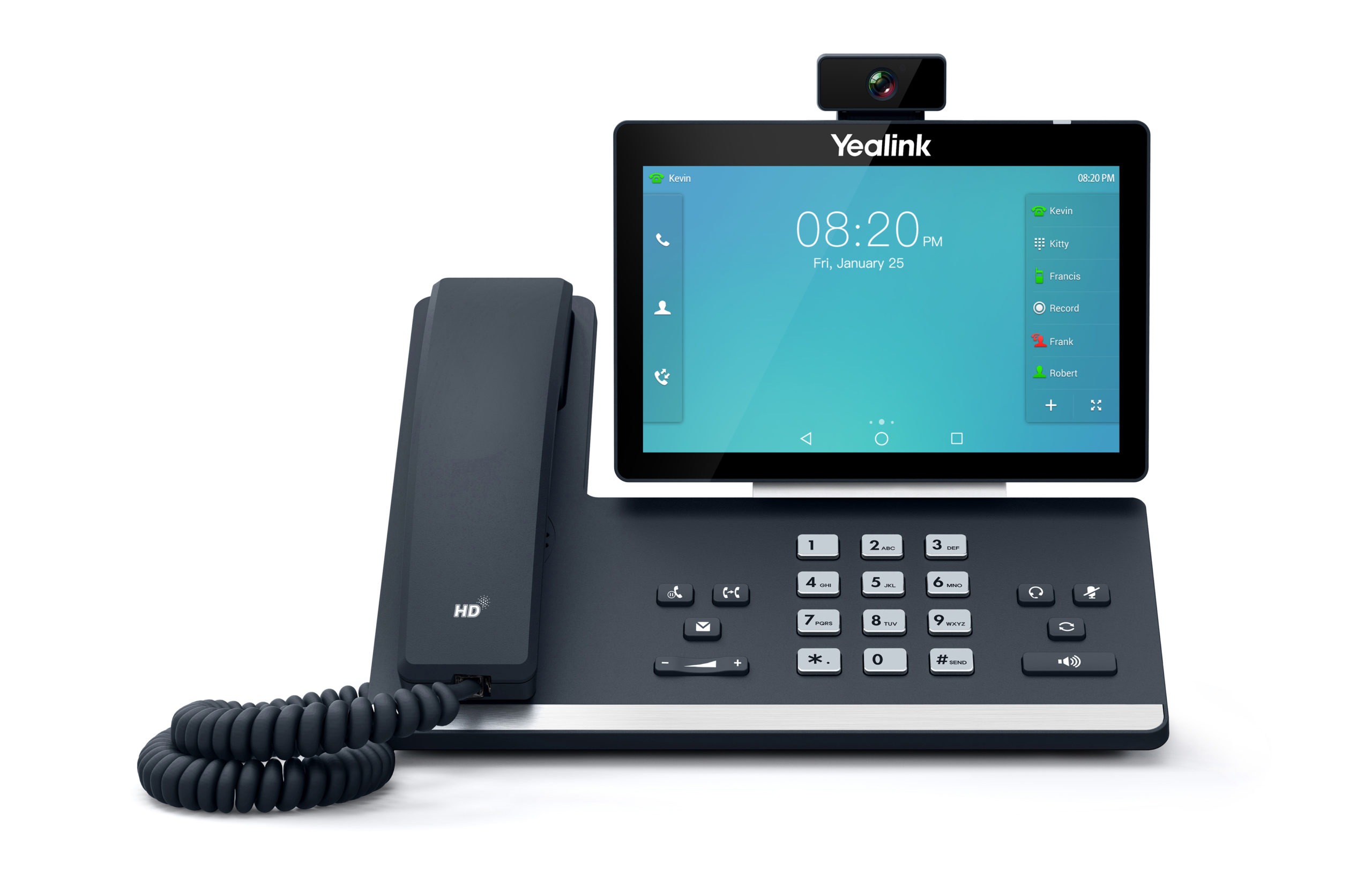 Yealink SIP-T21P-E2

NZD 117.00
IP phone, Dual Ethernet, 132x64 pixel graphical LCD with backlight, PoE, (AC Adapter optional)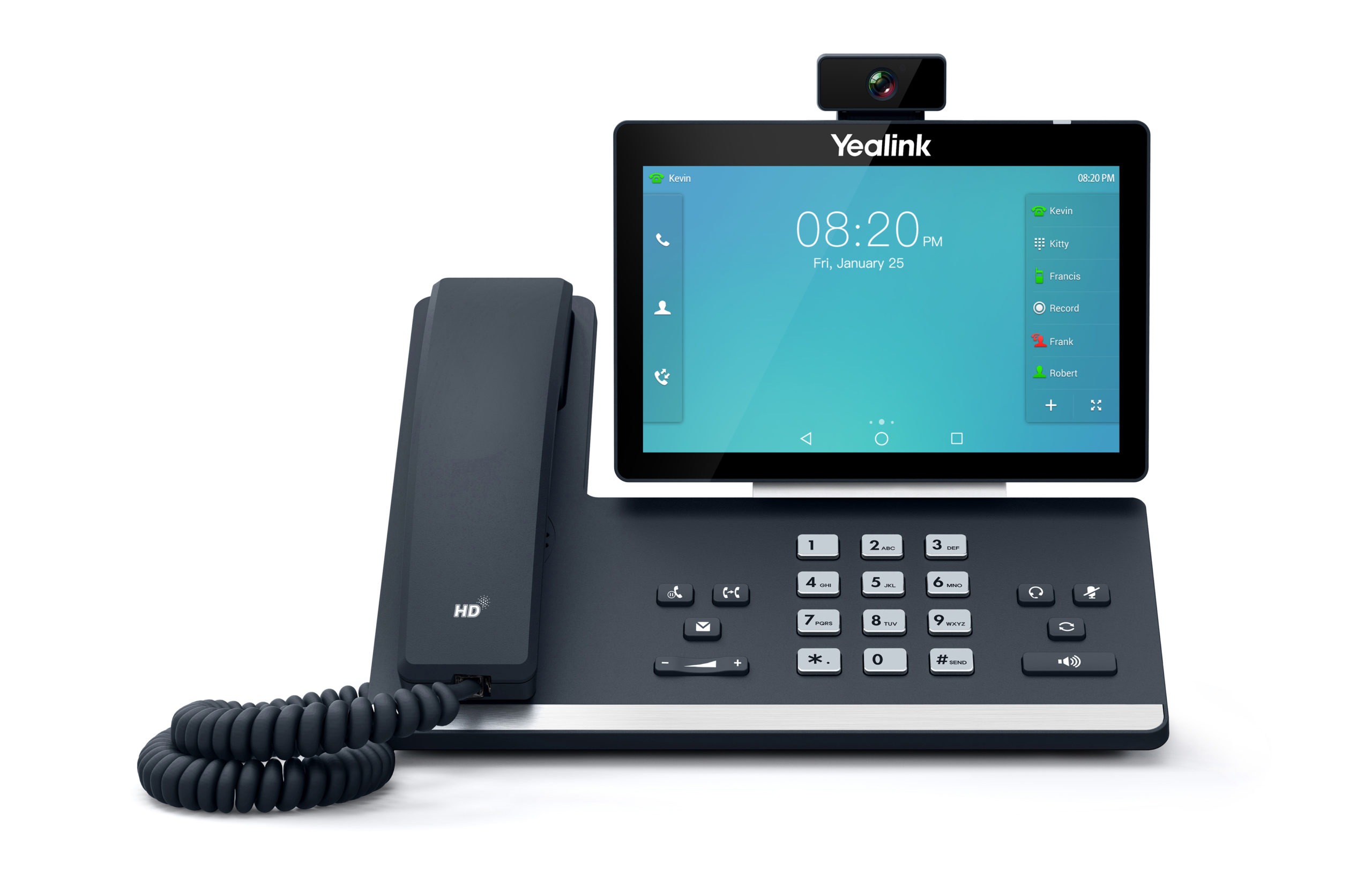 Yealink SIP-T19-E2

NZD 101.40
IP phone, Dual Ethernet, 132 x 64 pixel graphical LCD, PoE (AC Adapter optional)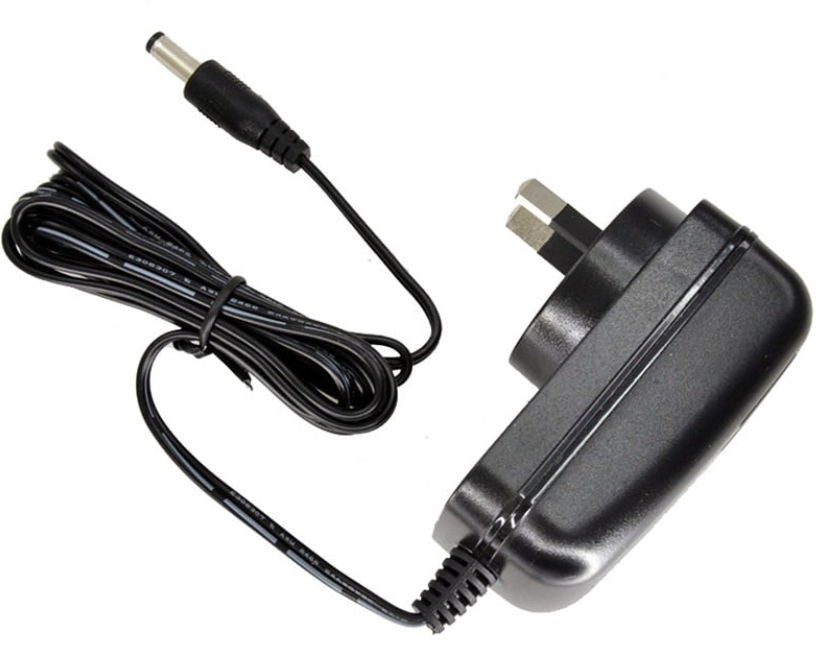 Compatible Power Supply

NZD 18.20

5V, 1.2A Power Supply for Yealink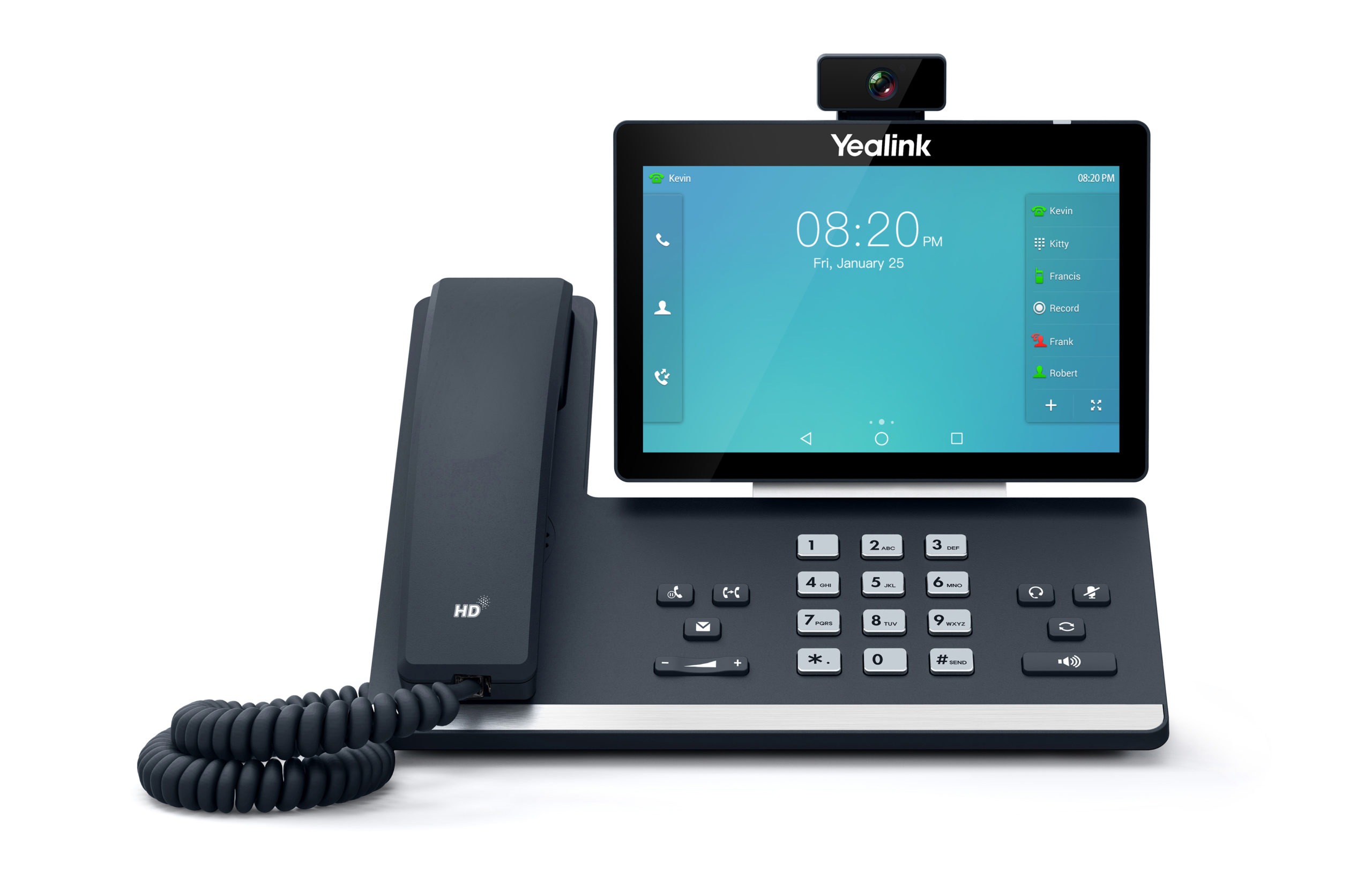 Yealink SIP-W52P

NZD 234.00

The Yealink SIP-W52P is a HD DECT VoIP phone system that includes the phone and the base station. The SIP-W52P has a range of over 50 meters indoors / 300 outdoors and can be paired with up to 5 handsets making it a good match for spaces where mobility is key.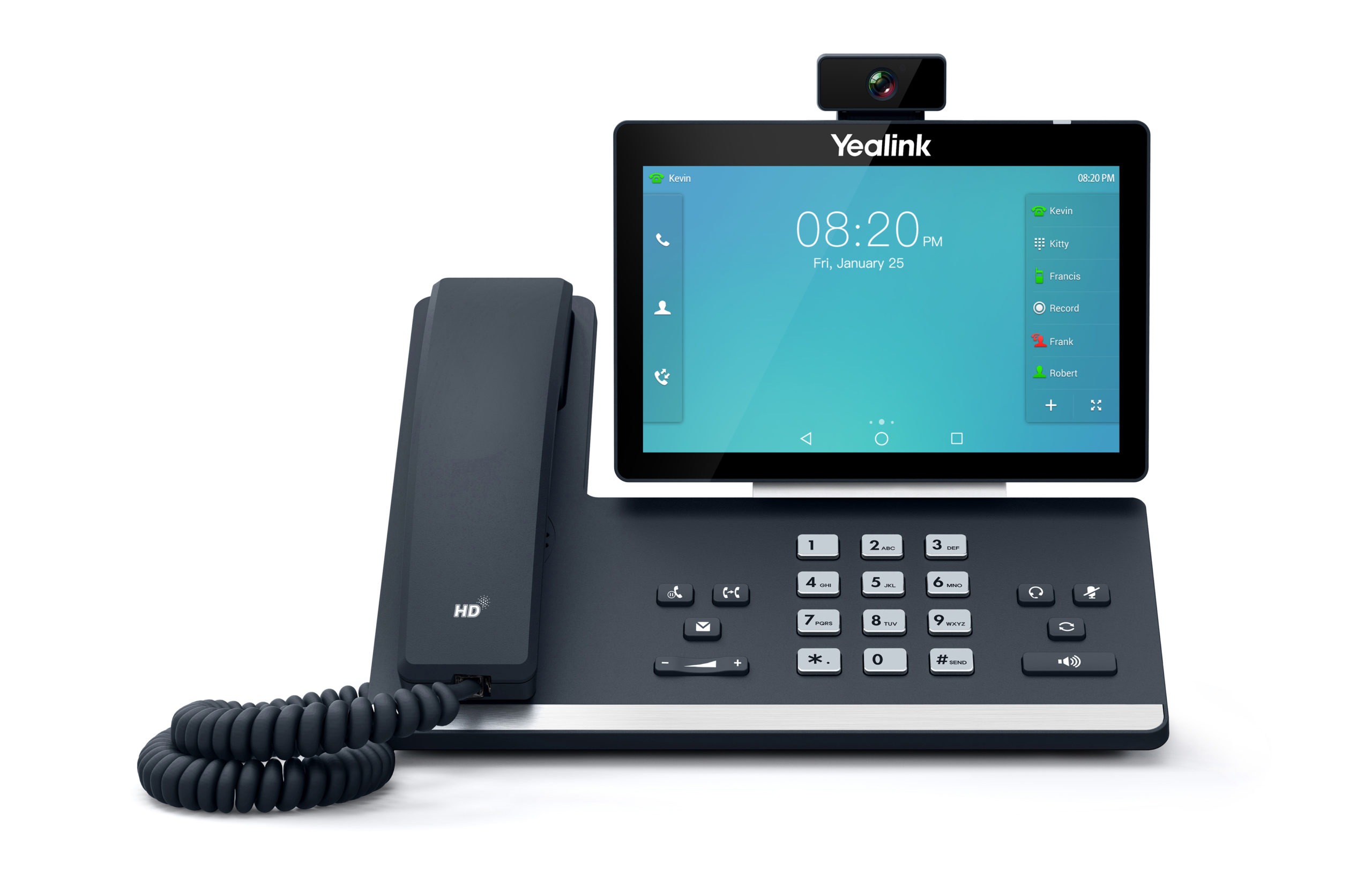 Yealink SIP-W52H

NZD 156.00

The Yealink SIP-W52H is a VoIP DECT cordless handset that can be paired with a Yealink SIP-W52P DECT base station. Up to 4 additional SIP-W52H handsets can be paired with one base giving increased mobility and freedom to users.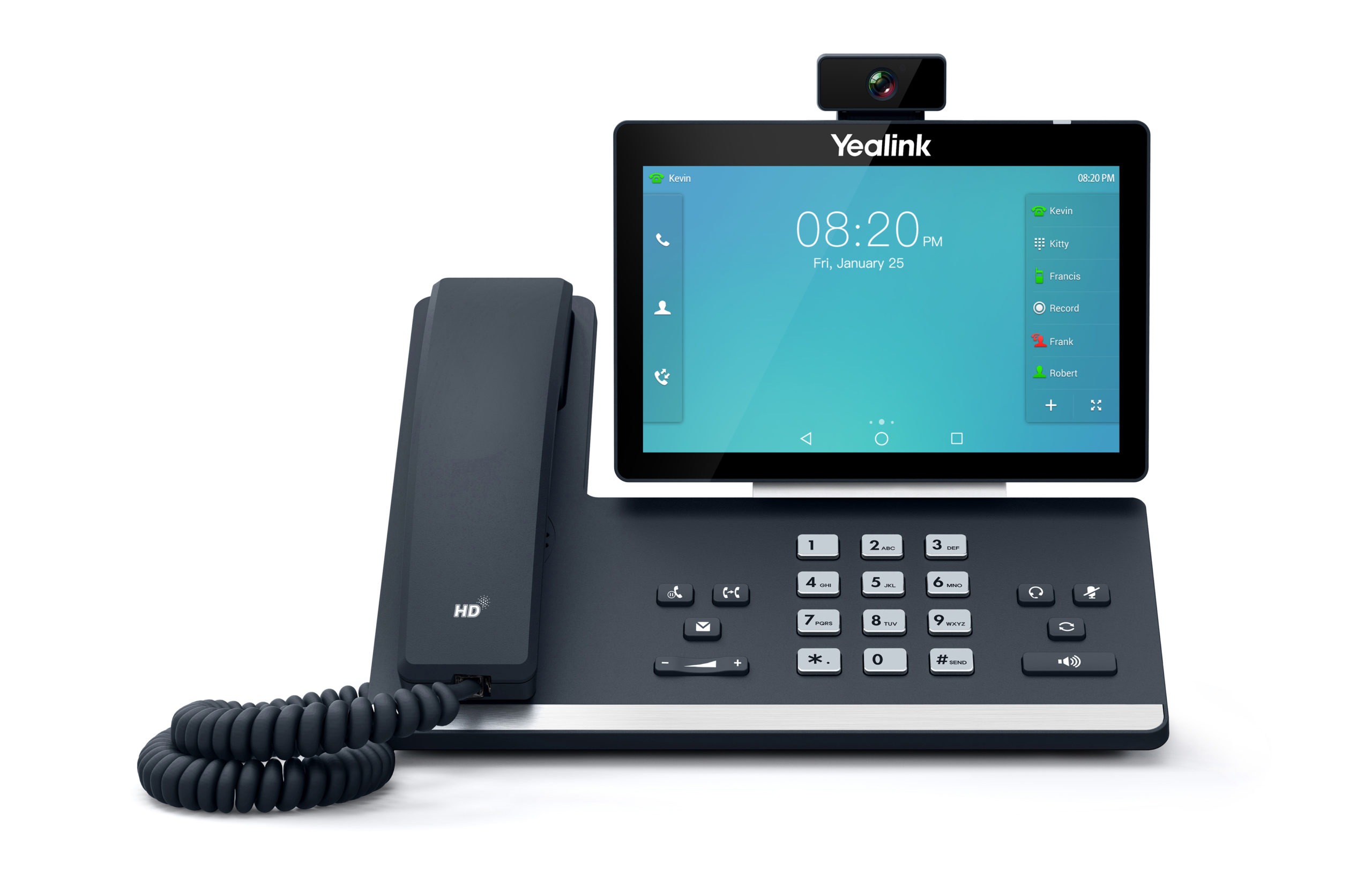 Grandstream GXP1610 HD

NZD 60.25

A single-line IP phone with a 132x48 graphical LCD, RJ9 headset jack (supporting EHS with Plantronics headsets), 3 XML programmable context-sensitive soft keys, dual network ports, and 3-way conference capability.

Please note that prices may change and need to be confirmed on time of order. Products only available to customers that have signed up to our calling services. All prices displayed are GST and freight exclusive.